Rice Production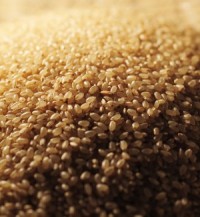 We have started to produce Japanese rice in Ho Chi Minh City, Vietnam.
Over the next 3 years, it is expected to increase the production by the cooperation of local people. In addition, Japanese partner"Yasai-No-Kiseki"that is the corporation of agricultural production, is producing on its 30 hectare site in present. After completing the land maintenance, they will carry out the rice production on 50 hectare site.
Training of Human Resources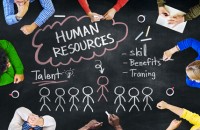 As for entry foreign agriculture, the training of local workers is indispensable. At the same time the training of Japanese staff is also indispensable as a side of entry.We support creating roadmap including the mutual training of human resources.
Marketing Research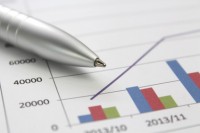 We supply the information about market status and business partner, if you are going to advance or expand into the regions in China, and ASEAN nations. In compliance with your request, we can support from on-the-spot investigation through to decision of customers.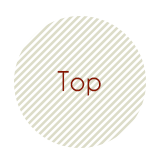 copyright © Agriloop. all rights reserved.