2014.04.30


Agriloop Company Limited was established.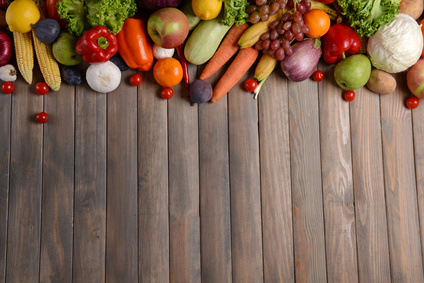 Agriloop Company Limited has been established for the purpose of agricultural overseas promotion with Japanese business concerned. Agri=in the field of first industry including agriculture, loop=expand the loop of business in and outside Japan.Such thought makes us to start this company.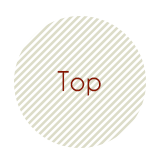 copyright © Agriloop. all rights reserved.