2014.09.26


Agriloop website was opened.

We opened our website in order to that more business concerned can make use.
On the SNS side, we are going to upload more information that you can feel atmosphere of each countries concerned our company. Please visit our SNS page too.
2014.08.09


The First rice production was started in Vietnam.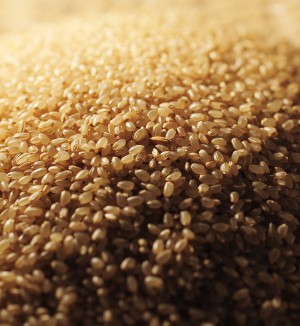 Over the next 3 years, it is expected to increase the production to 100hectare site by the cooperation of local people.
2014.04.30


Agriloop Company Limited was established.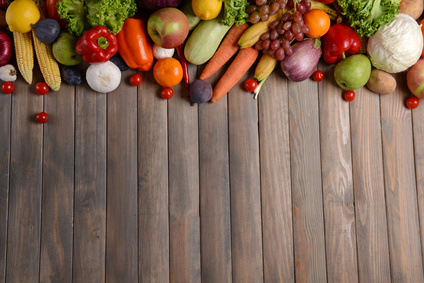 Agriloop Company Limited has been established for the purpose of agricultural overseas promotion with Japanese business concerned. Agri=in the field of first industry including agriculture, loop=expand the loop of business in and outside Japan.Such thought makes us to start this company.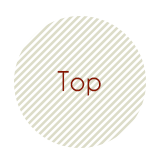 copyright © Agriloop. all rights reserved.