2014.09.26


Agriloop website was opened.

We opened our website in order to that more business concerned can make use.
On the SNS side, we are going to upload more information that you can feel atmosphere of each countries concerned our company. Please visit our SNS page too.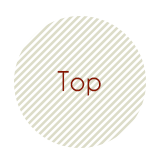 copyright © Agriloop. all rights reserved.