Thank you for visiting our website.

Our company is supplying
【Wealthy and Safety of Food】
【High Value Added Technology and Development of Products】
【Development of New Market Cooperated with Other Industries】

At first, we started the project that is supporting the ASEAN nations
from production to sales and distribution using Japanese agricultural technology.

For agriculture workers and food related companies
which is considering to advance world market including Asian and ASEAN nations,
as well as the other industries which is considering to cooperate with first industry,
we are going to develop business made by Japanese and supply services of all sorts.

Please feel free to contact us if you have any questions.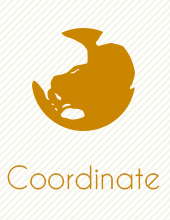 We have started rice production, farm development, and human resource development in Vietnam. It is purposed to make new market for agriculture business who is going to advance into ASEAN nations, and who is going to extend the market after already advanced.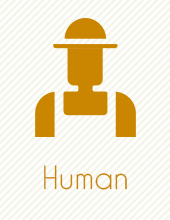 The basis of agriculture is manpower. We comprehensively support to train technical expert of agriculture and human resources who can bear the business network to distribution and marketing at home and abroad.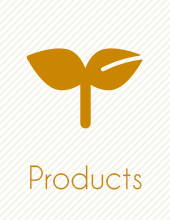 We manage from production to sales vegetables of all sorts including rice both inside and outside Japan. Especially for the business related food in Asian nations, the production in Vietnam has been started.